worker
resource
community
security
output
What you can do with ACALL
ACALL is a smart office platform that realizes a smart office by seamlessly connecting various places, objects, behaviors, and people inside and outside the office.
WorkstyleOS works with all sorts of applications and IoT and creates a workspace that fits the company and the individual.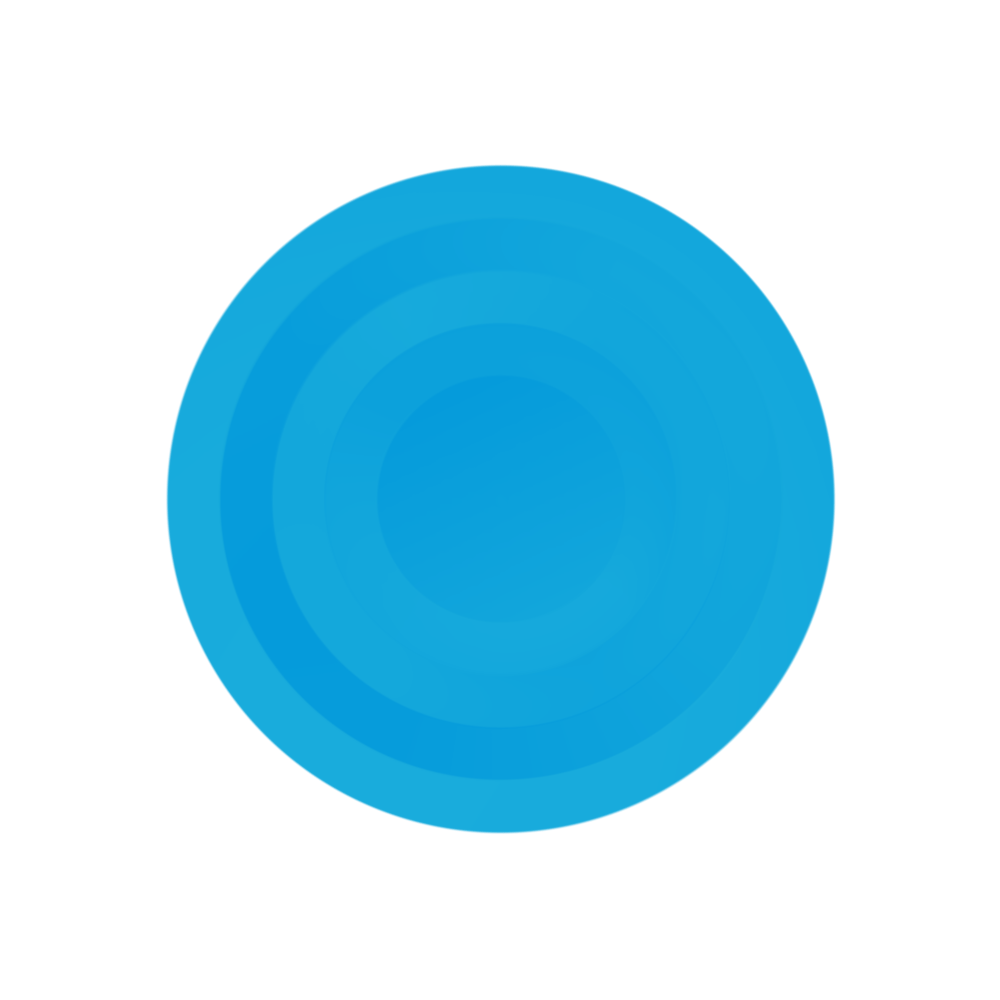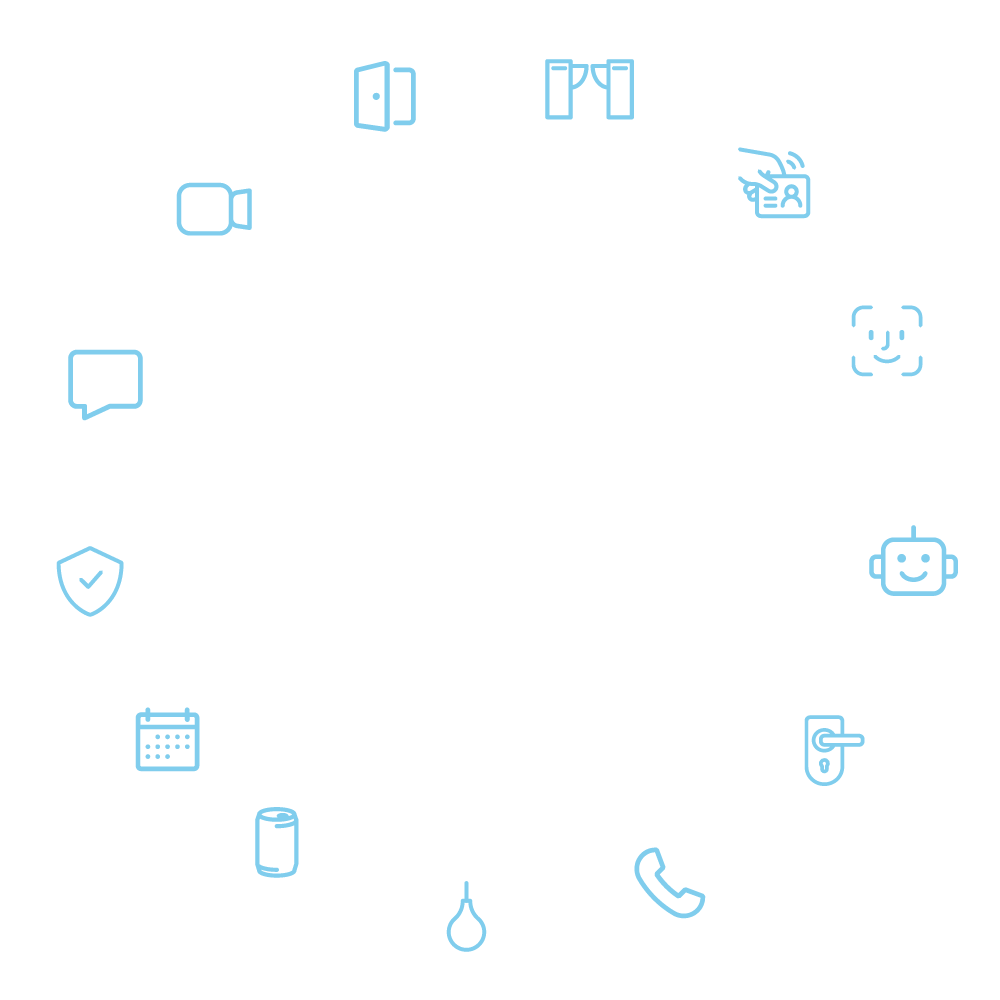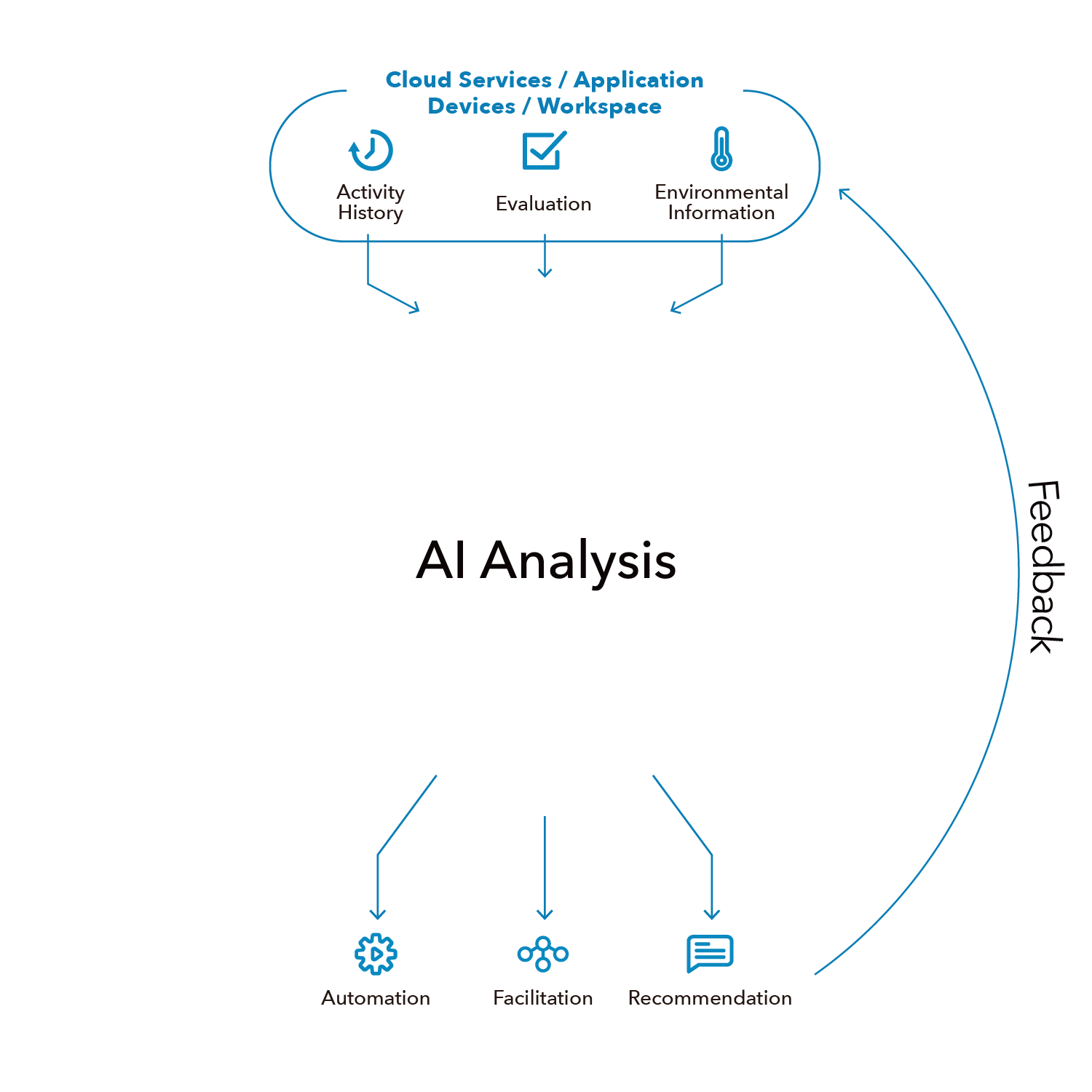 About WorkstyleOS
With WorkstyleOS, the foundation of ACALL, ACALL will create a next-generation work style that allows diversity.
WorkstyleOS analyzes and visualizes workers' activity history, evaluation, and environmental information, and forms a feedback loop that improves the quality of work. It encourages continuous improvement in productivity by automating, facilitating, and recommending using AI.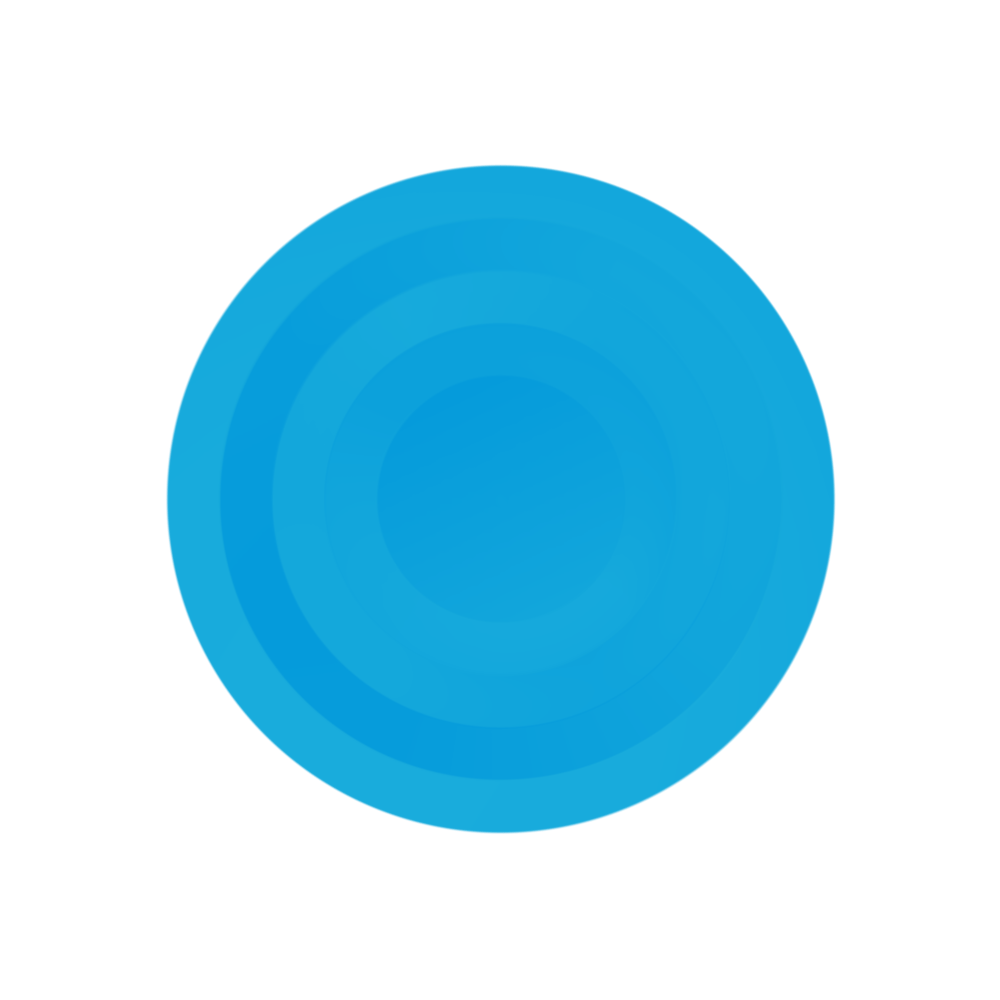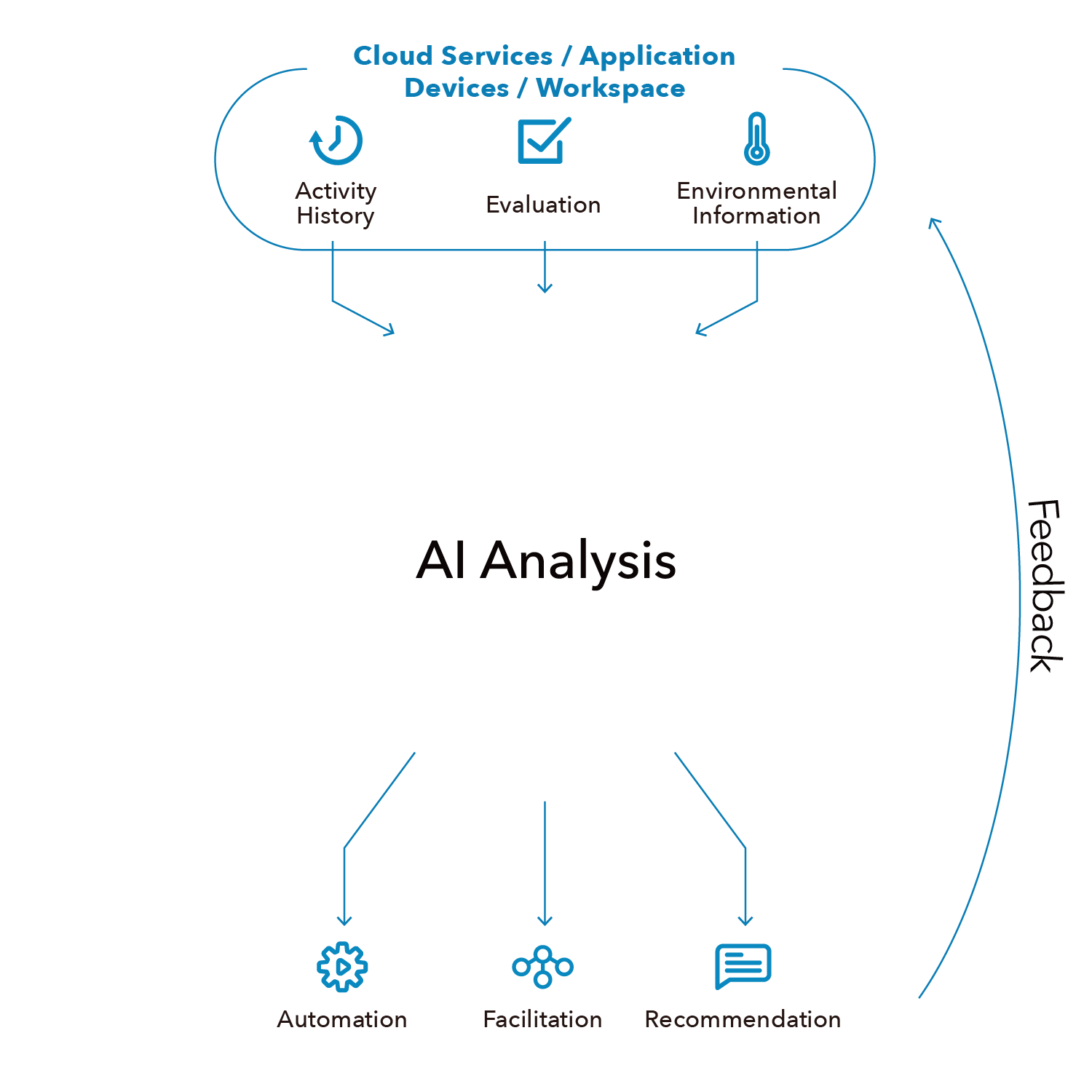 Anytime, anywhere
safe, secure and comfortable
Any space can be used as a workspace with one smartphone.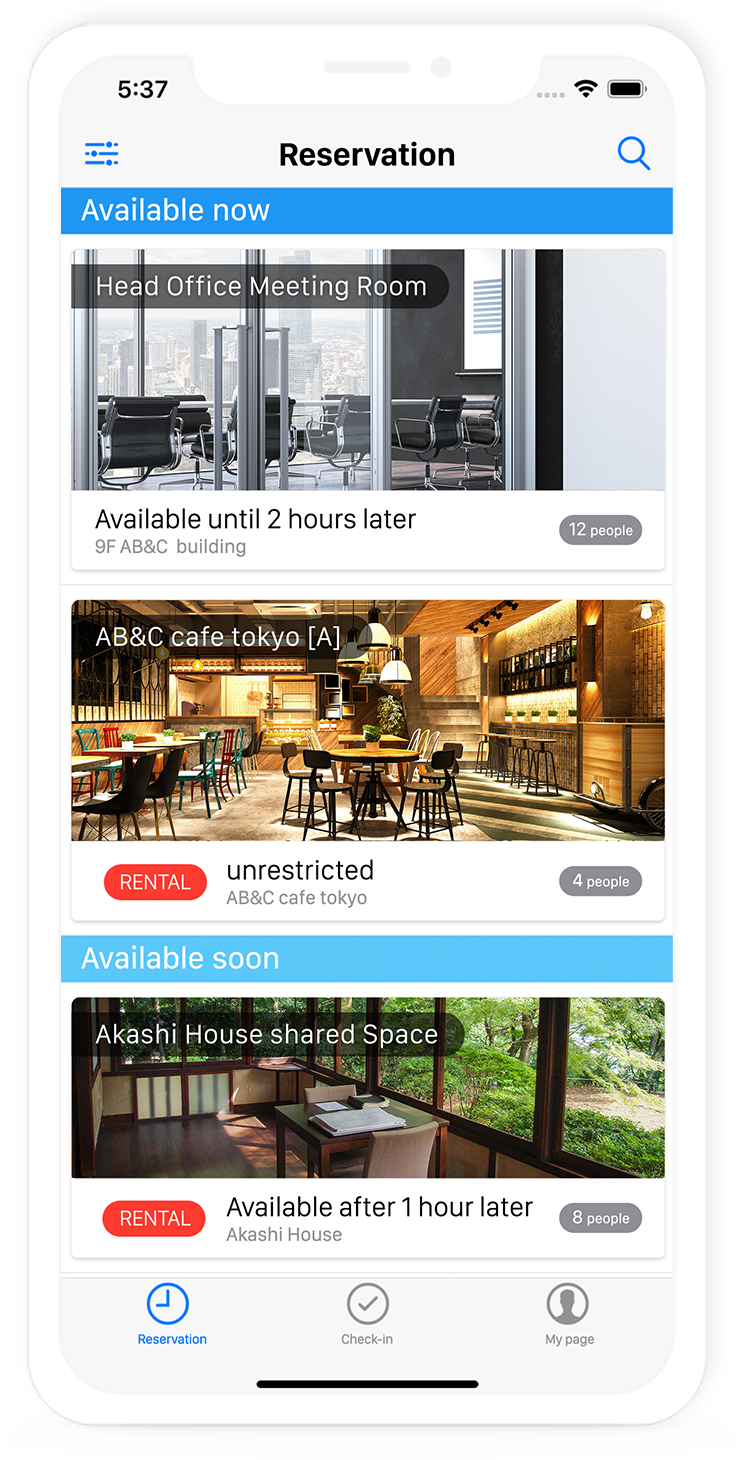 What You Can Do with ACALL
This is a story of an ACALL user.
Alex needs a conference room to meet his client.
However, no rooms are available.
ACALL shows other options.
The nearby meeting rooms in the area.
Alex reserves a room in a coworking place next-door.
On the day of the meeting,Alex goes into the nearby building and checks in with face recognition.
His client comes and checks in with the QR code she received in advance.
When she arrives, Alex gets notifications via chat.
They start a meeting and check the agenda on iPad.
The client's boss joins the meeting overseas.
The meeting in the coworking place goes as if Alex invited the guest to his office.
He doesn't have to pay at the venue since the bill will be sent directly to her company.
ACALL supports the experiences like this.
By connecting workspaces, ACALL coordinates your workstyle.
The possibilities are growing
Connected workspace management by ACALL &APIs