Workstyle OS
powered by ACALL
worker
resource
community
security
output
What is ACALL?
ACALL, the Workstyle OS,
connects places, things actions, and people across and beyond the offices and buildings.
Create Your Best Workspace
Integrate with your favorite tools
Applications
WEB/iPad/Smartphone
IoT
Gate/Elevator/Robot/Vending machine
ACALL provides a smart office platform by dedicated iOS apps,flexible APIs and IoT integration technologies, launched in 2016.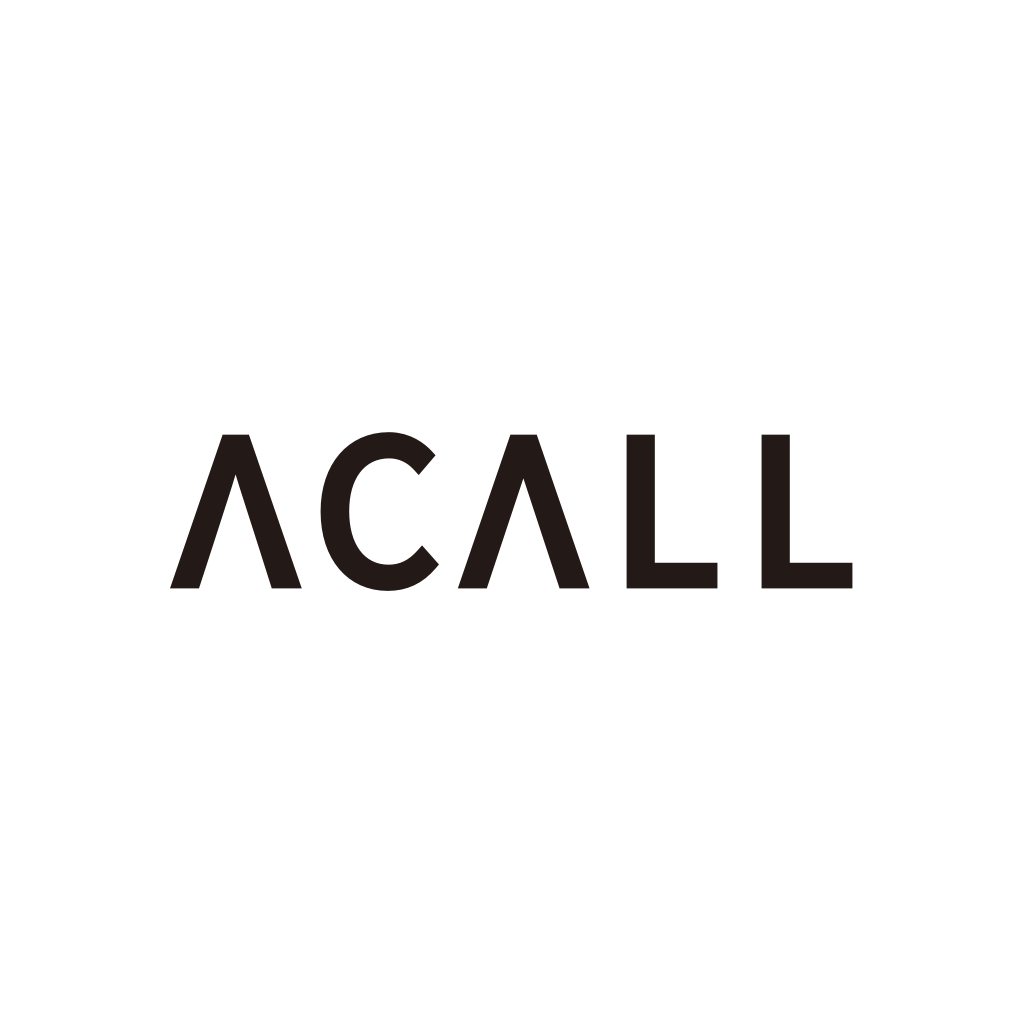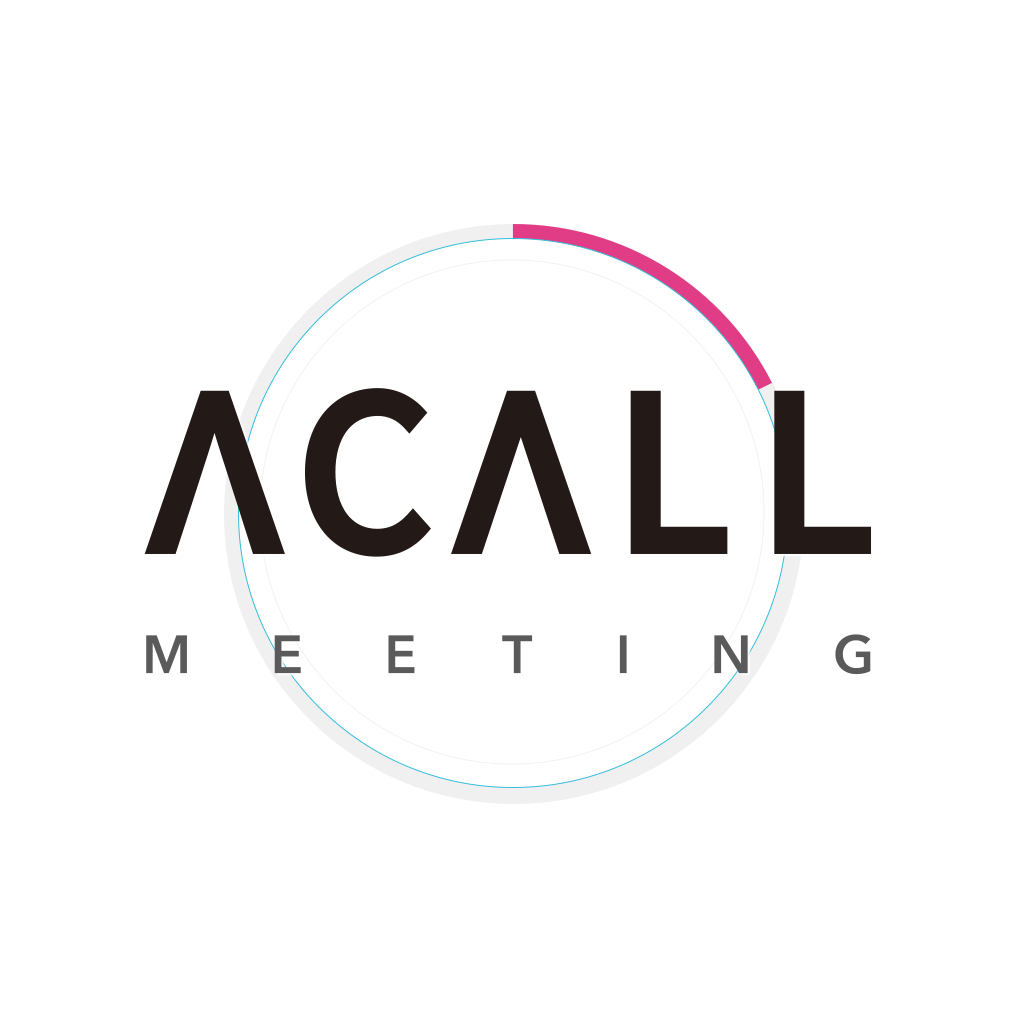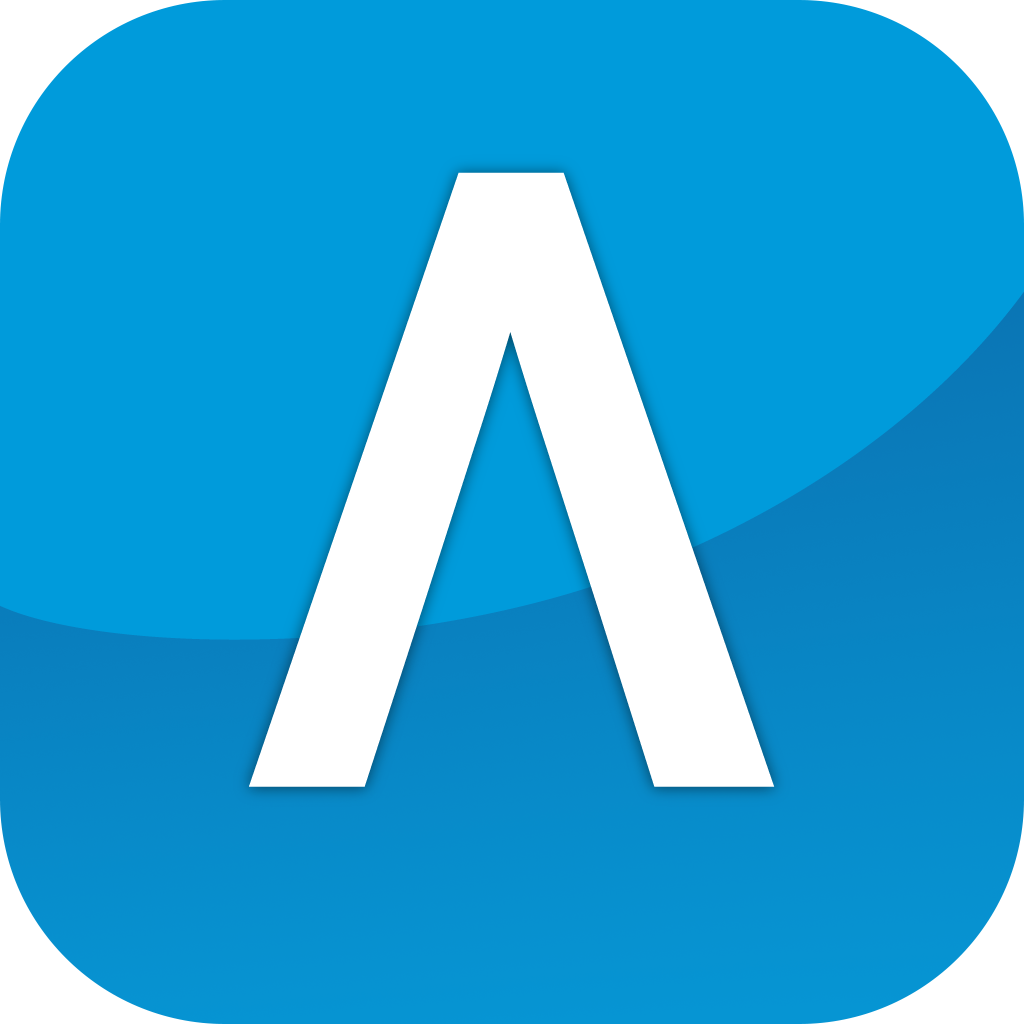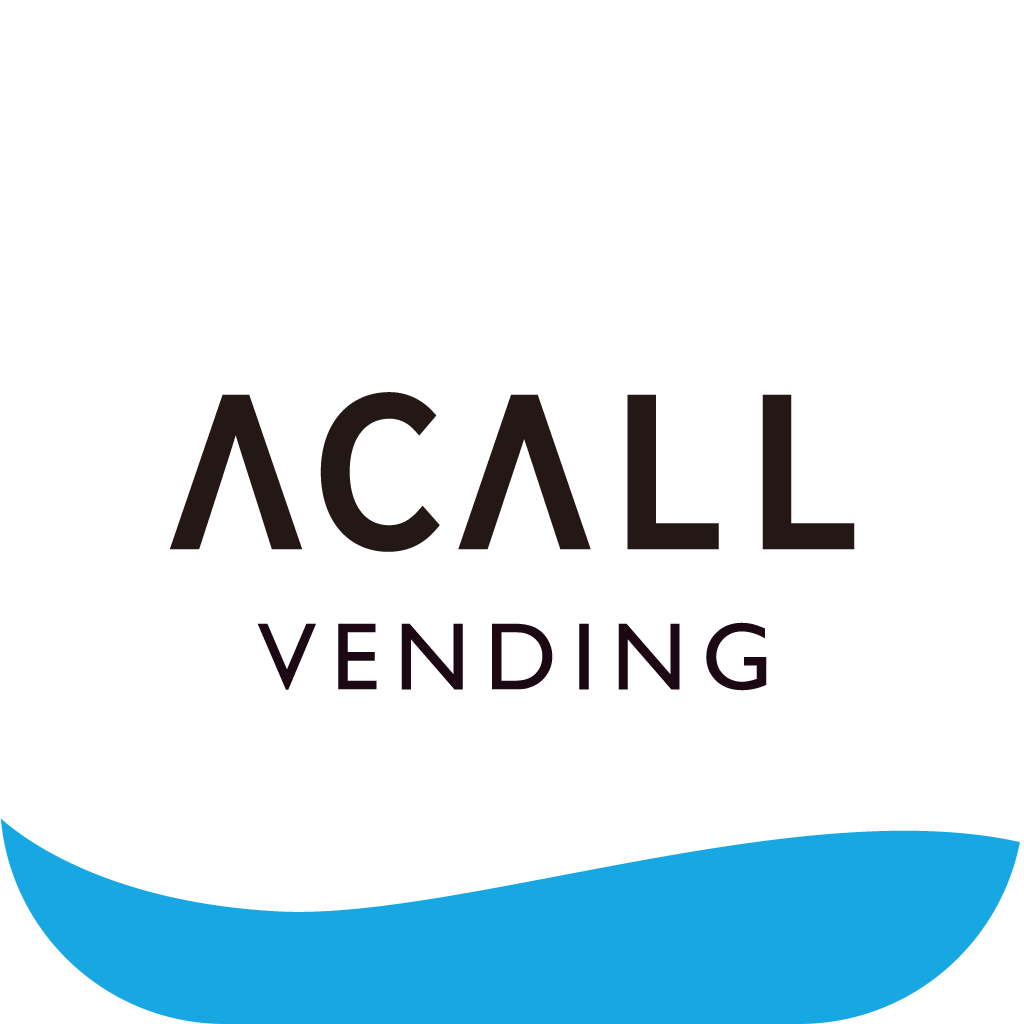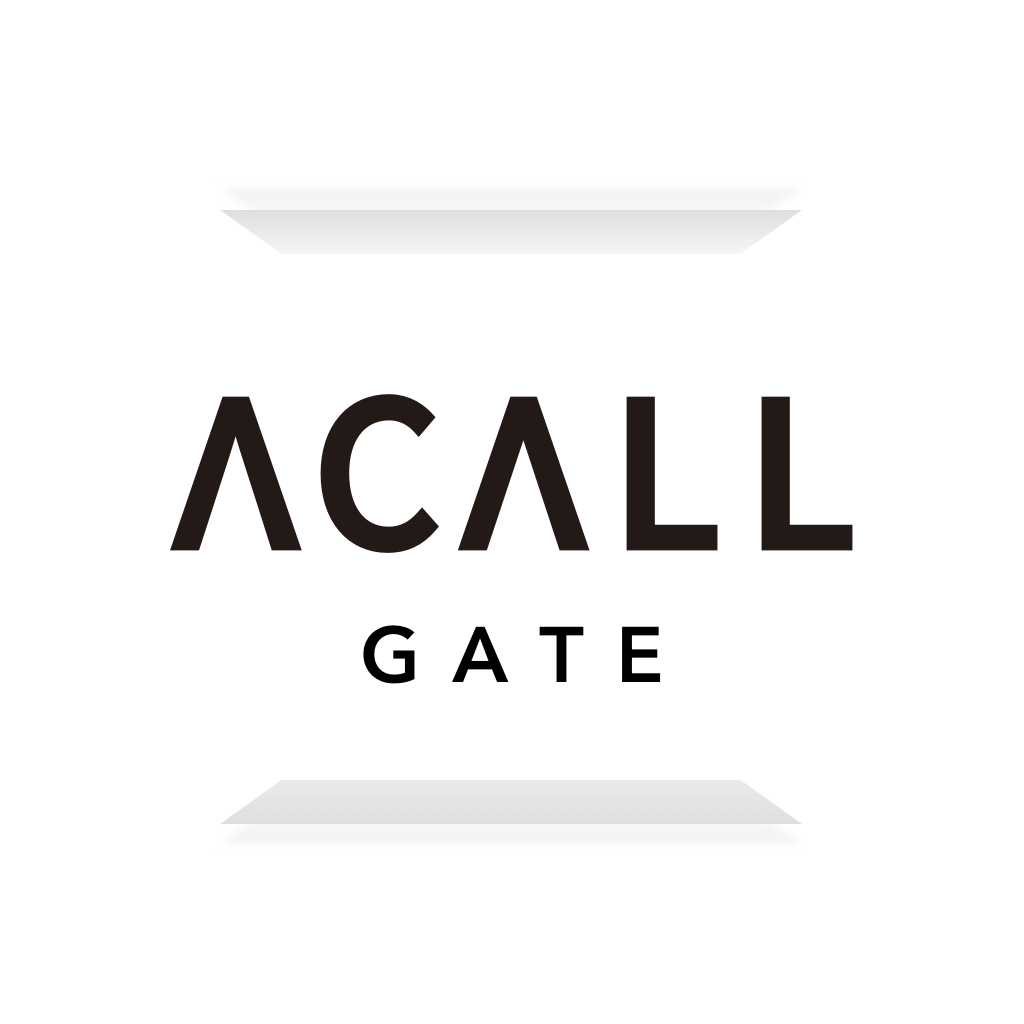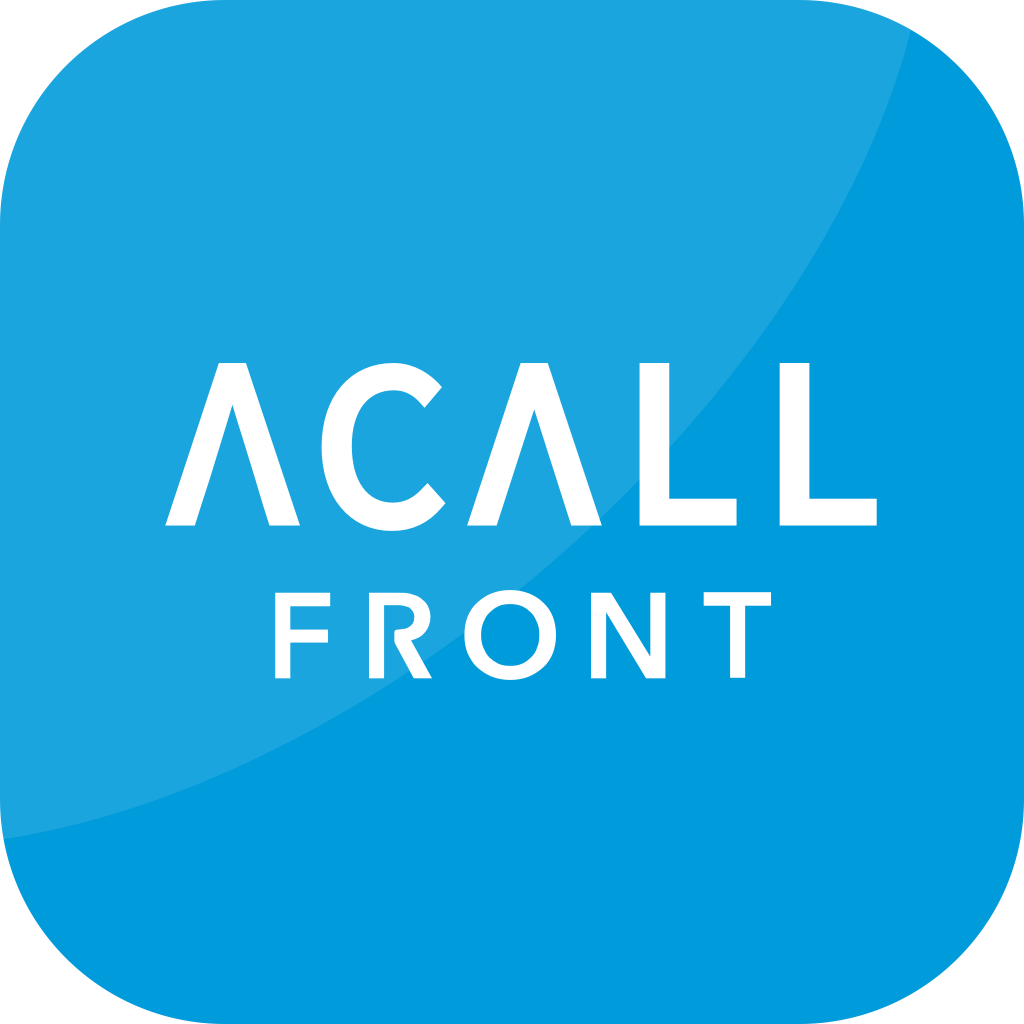 Schedule
Room Recervation
Guest Invitation
Access Control
Reception
Meeting
What You Can Do with ACALL
This is a story of an ACALL user.
Alex needs a conference room to meet his client.
However, no rooms are available.
ACALL shows other options.
The nearby meeting rooms in the area.
Alex reserves a room in a coworking place next-door.
On the day of the meeting,
Alex goes into the nearby building and checks in with face recognition.
His client comes and checks in with the QR code she received in advance.
When she arrives, Alex gets notifications via chat.
They start a meeting and check the agenda on iPad.
The client's boss joins the meeting overseas.
The meeting in the coworking place goes as if Alex invited the guest to his office.
He doesn't have to pay at the venue since the bill will be sent directly to her company.
ACALL supports the experiences like this.
By connecting workspaces, ACALL coordinates your workstyle.
The possibilities are growing
Connected workspace management by ACALL &APIs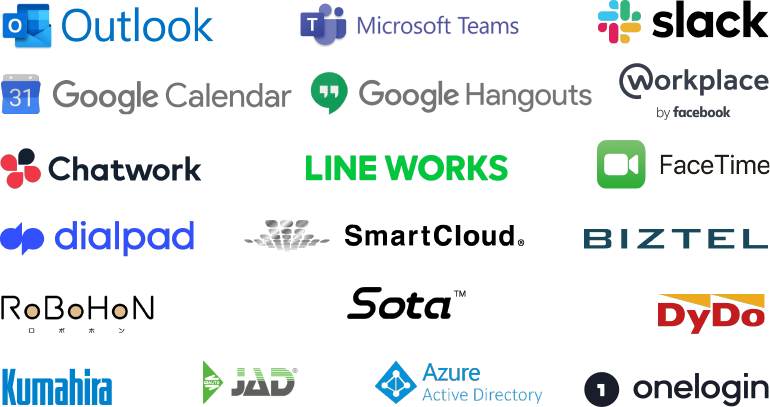 Reach out to find more about ACALL.